ICAO Document 9859
This document provides guidance on developing and implementing a State Safety Program (SSP).
BASC
Standardization Board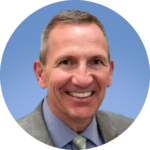 Rick Malczynski
Founder and President, BASC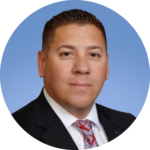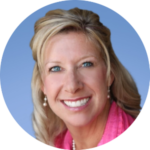 JACKSON NATIONAL LIFE INSURANCE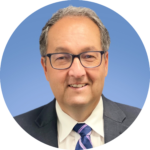 Techtronic Industries North America, Inc
Reduced Take-Off Minimums
Lithium Battery Thermal Runaway
Crash and Rescue Training
Crash and Rescue Training
"What our Customers Say…And other Words of Wisdom"
For some reason we felt like we needed to do IS-BAO. We are with BASC because we are PASSIONATE about it.
We use the IEP as a development tool. We get it.
A FRAT should not focus on telling us what we know. A FRAT is effective when it brings to light the things we don't know.
Safety needs to be part of an organization's core values. When an organization says safety is a goal, they may or may not realize goals are changed quite frequently. Safety must be an uncompromising core value.
This is how I break it down in very simple terms when I am asked about BASC. I equate the traditional Brand X audit process to Part 121/135 recurrent training...you have one shot to get it right on the checkride or you're going home. Total jeopardy. BASC is like Part 91 training, it's progressive. If you're off a little on your steep turns, the instructor works with you until you get it right. You're trained to proficiency, show competence in the maneuver, then move on. Safety is not political.
Regarding FRATs, we emphasize 'What's different about today?'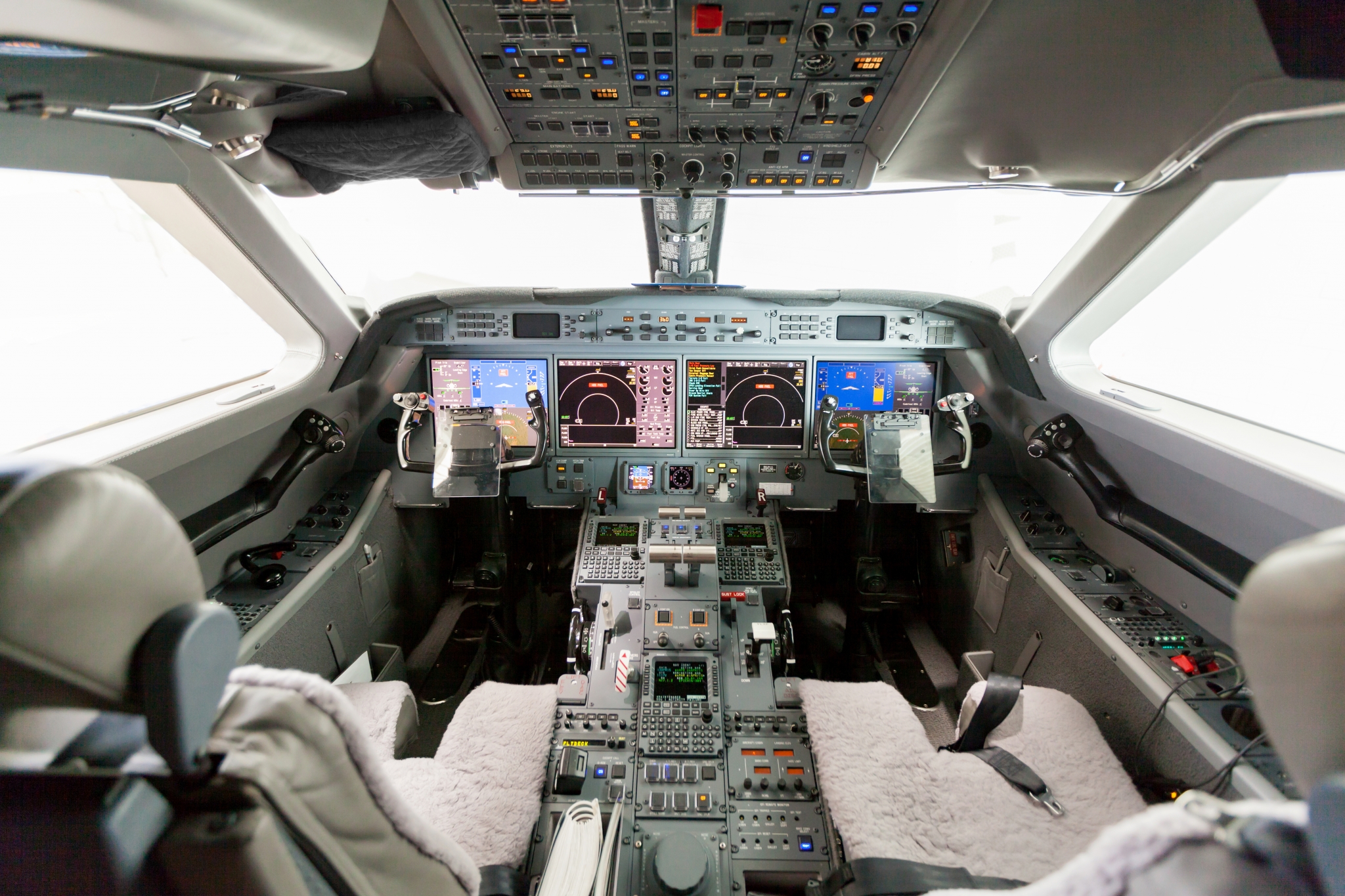 Schedule Your Demo Today!
Request a demo today and discover the benefits BASC can offer to your organization.