Become a Member of an Elite Group of Forward Thinking and Like-Minded Aviation Professionals
WHY CHOOSE BUSINESS AVIATION SAFETY CONSORTIUM?
"What our Members Say…And other Words of Wisdom"
For some reason we felt like we needed to do IS-BAO. We are with BASC because we are PASSIONATE about it.
We use the IEP as a development tool. We get it.
A FRAT should not focus on telling us what we know. A FRAT is effective when it brings to light the things we don't know.
Safety needs to be part of an organization's core values. When an organization says safety is a goal, they may or may not realize goals are changed quite frequently. Safety must be an uncompromising core value.
Regarding FRATs, we emphasize 'What's different about today?
It felt like you were a member of our team the moment you walked in the door.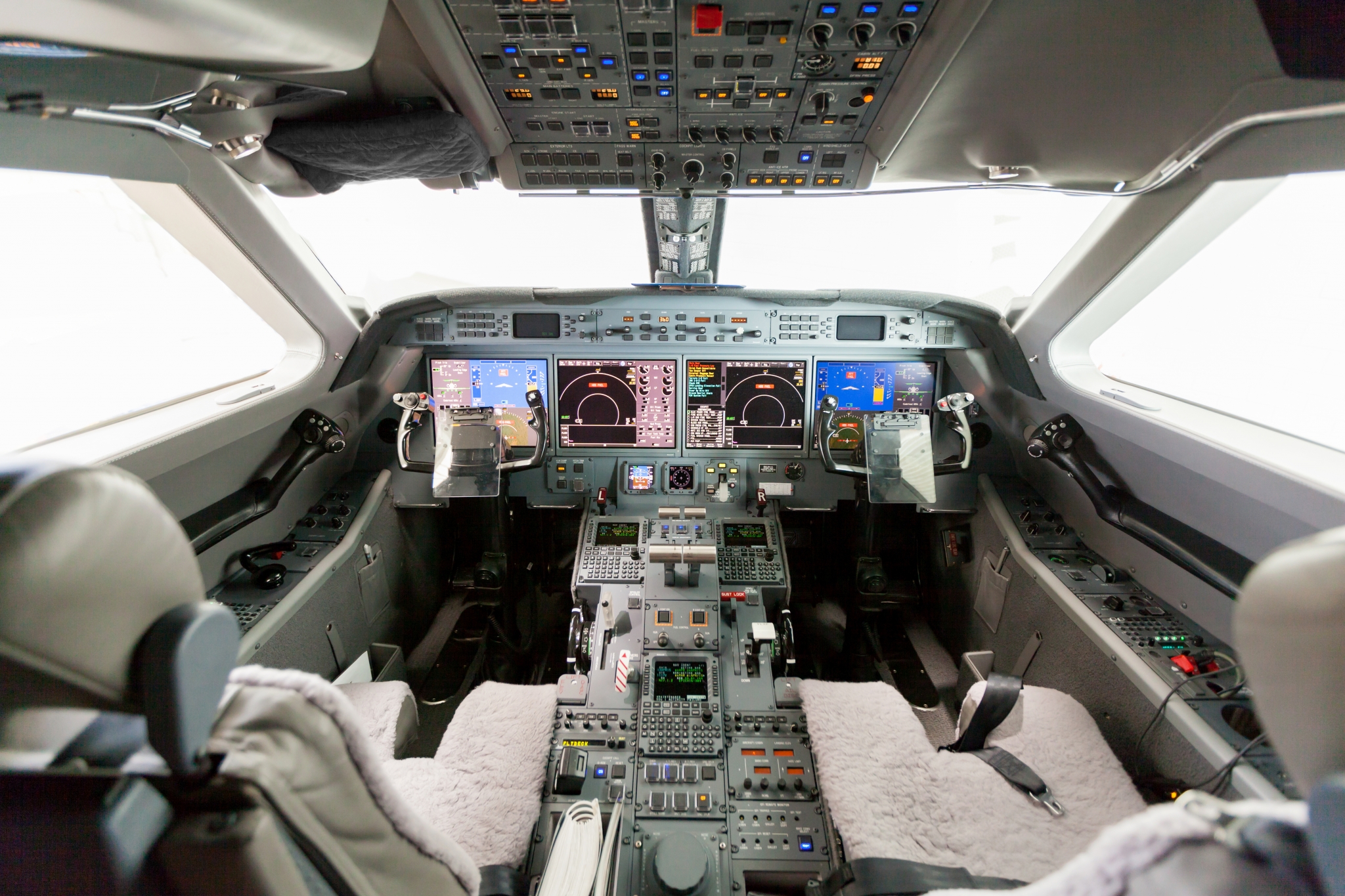 Schedule Your Demo Today!
Request a demo today and discover the benefits BASC can offer to your organization.